Let's find your
next date
Are you a man or a woman?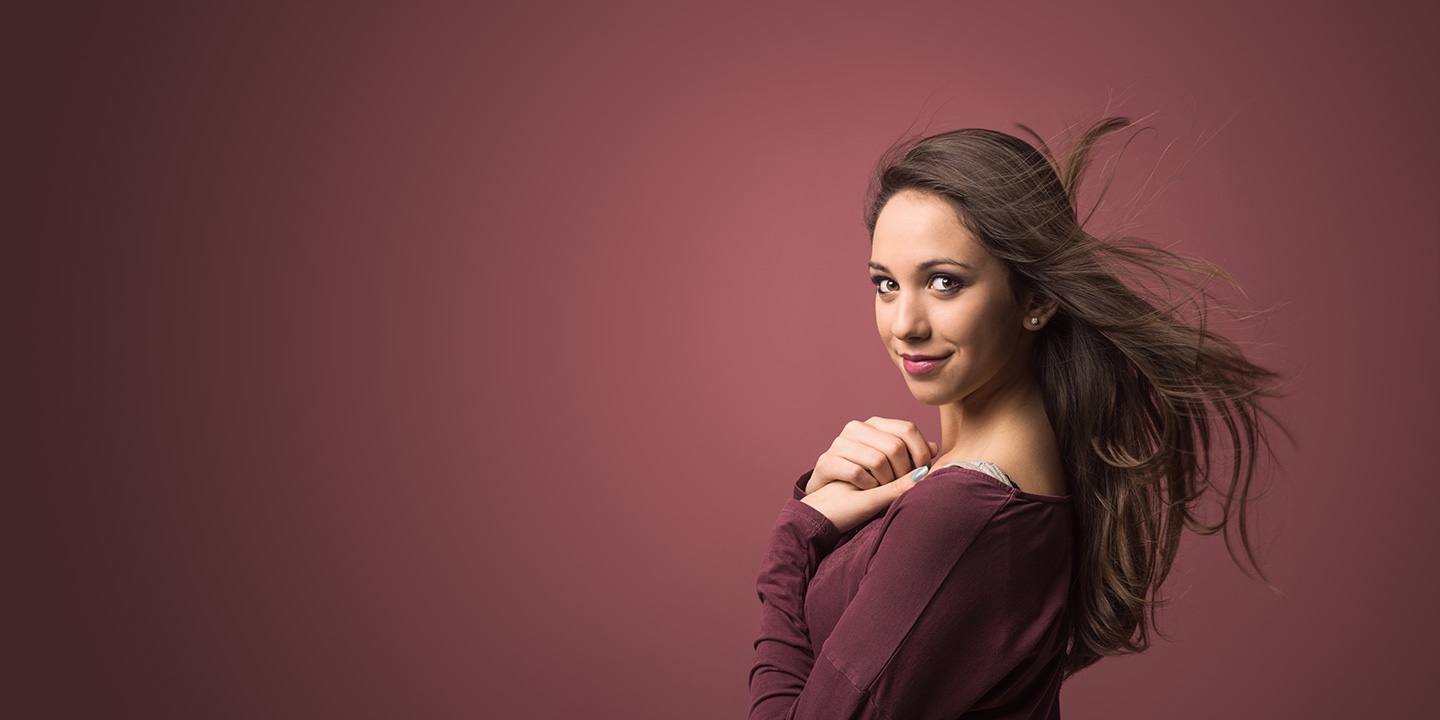 Online Dating Site For Singles
Meet The Right Person
Find Your Love With Our Dating Site!
The trusted dating site
We moderate every single profile on our site, and your personal data is always protected
Safe and Secure
We do our best to be safe to use to our members and have a scammer tracking system.
Highest quality dating pool
A perfect dating platform helping you connect, communicate, and meet your soulmate.
Find a person
you like

Take a look at high-quality photos and full profiles of our users.

Artificial Intelligence
will find the best match

We use machine learning to find your perfect match by common interests, values, and psychological compatibility.

Get acquainted
with verified people

Our users are verified, which helps to avoid the possibility of chatting with scammers.

communicate
at a new level

Get the attention of your match with a wink, like or gift!
Great
Based on 377 reviews
Rated 4.1 / 5 267 reviews

5.0
Josiah Kabbes
So far I think Meetville is great! I got plenty of likes and women interested in me in less then like 30 minutes. That has happened hardly never on other dating web sights for me.
5.0
Jack
Easy to use and this site is safe.
4.0
Fio Alvarez
Good I like the people here
5.0
Rob Ecklund
Right away I had responses beautiful women close by
5.0
Jesus Olivera
Really good thank you
5.0
Jeff
Really good thank you
Get The Meetville App On Your Phone
We have sent you a message!
Meetville Dating App
Use Meetville on your phone with our app.
Over 22,000 5-Star Reviews

Success Stories
These people have already matched.
Now it's your turn!
#1 Trusted Online Dating Site For Local Singles
What is Meetville?
Meetville is a dating site developed for helping singles to find their soulmate. Meetville is an innovative way for local men and women to meet people for a successful, long-lasting and happy relationship. Our service welcomes everyone who's craving love!
Is Meetvillle free?
Meetville has an opportunity to use a basic set of functions for free. You can send and receive winks, perform people searches, view users' profiles, view and post photos just for free. According to the research, singles who send as many gifts and winks as possible are more successful and likely to find their partner.
Who is a typical Meetville user?
Meetville opens its heart for each and everyone who is looking for love. People of all ages, gender, skin color, religion and race have an opportunity to meet the right person in our service. Despite Meetville demonstrates a great number of profiles, it's quite nice and easy to select a profile since our users provide detailed information about their interests, hobbies, views, attitudes and personal facts in general.
Where to get free dating advice?
Don't miss the latest news while checking on our Meetville blog to receive some dating advice! You'll get much beneficial information on presenting yourself online, starting conversations with people of many interests, and so much more!
Is it possible to find people nearby?
Our local dating site is well-optimized by providing an opportunity to meet a single man or woman near your location. With the help of different factors (profile information, replies to the questions) and matchmaking algorithms, our system demonstrates profiles that not only match your preferences but also depending on the location you indicate. Moreover, don't forget to set the appropriate distance to find people nearby!
What if a user has service-related issues?
We have a strong team of customer support representatives who are ready to assist you as quickly as possible. If you have any questions regarding the service, billing details, or personal experience, please do not hesitate to contact us via the email support@meetville.com. You will be provided with a detailed reply within 24 hours. We work 365 days a year to have all your issues resolved. Meetville customer support group is client-oriented, competent, and responsible for your positive experience. Our main priority is the wellbeing of our customers.
JOIN NOW!
37,151,654
people have already joined Meetville to find couple
Browse Profiles